You may play previously recorded
Jacque Fresco & Roxanne Meadows
Online Seminars.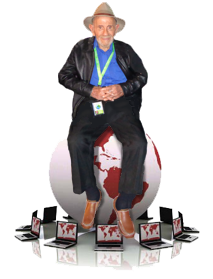 Would you like to attend our upcoming seminars?         
Join us on our TeamSpeak Server 
[voice.thevenusproject.com | password=TVP]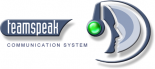 Do you prefer to watch online seminar videos?
Visit  YouTube The Venus Project Educational Channel
Every Sunday 06:00 PM to 07:00 PM GMT/UTC LIVE!!